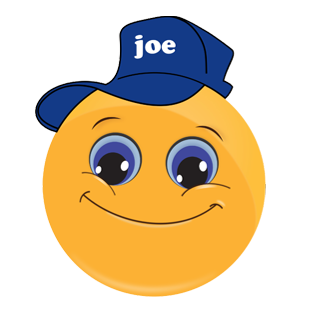 Welcome to air joe, a registered trademark heating and air conditioning company. We offer a comprehensive collection of residential and commercial HVAC products and services for your home or business ranging from central heating and air conditioning, installations, repairs, service, air quality systems, humidifiers, thermostats, and so much more. We know that your definition of home comfort is as individual as you. That's why we offer and install a variety of High Efficiency Bryant heating and air conditioning systems. We also provide professional quality service, repairs, maintenance agreements and system tune-ups on all major brands of heating and cooling equipment.
Our wide HVAC service repair and installation areas includes all of Chicagoland, Northwest, Southwest, Midwest, North, South and Western suburbs located in Cook, Du Page, Kane, Kendall and Will Counties. From the dog days of summer through the winters chill, our primary goal at air joe heating and air conditioning is to keep your home comfortable for you and your family by keeping your air conditioning system, furnace, boiler, humidifier and all of your HVAC equipment properly repaired and maintained all year round.
That's just the beginning - we also offer peace of mind, ensuring your heating and air conditioning equipment operates safely. We will help you save money on your fuel and utility bills by installing the most efficient furnaces and air conditioning products available and keeping them properly maintained. We also help deliver relief to those in your household with allergies and many concerns with the quality of the air they breathe with our lineup of indoor air quality products.
air joe heating and air conditioning is here for you. Our heating and air conditioning technicians are fast and professional to repair or install your heating and cooling system to get your home comfortable again for your family. When you call, air joe will be there right away and on time for your appointment. air joe heating and air conditioning guarantees in writing against defects, in materials and workmanship.
Professionals in Superior Service not your average "Joe".
Call us at 630-652-0027 to consult with our residential heating and air conditioning comfort specialist to improve your home comfort.