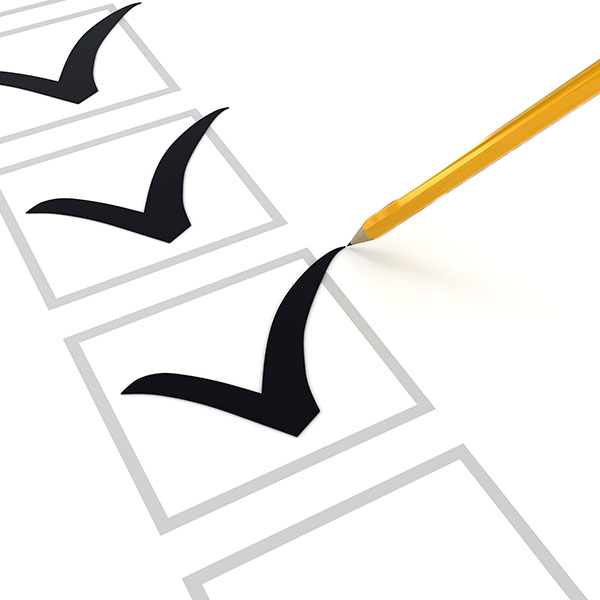 At air joe we strive for 100% satisfaction in everything we do. We value your opinion and invite you to tell us and others about your experience with us. Please take a few moments to tell us what you think by leaving us a review here on our website or on any of these popular review sites or social networks.
Read what other customers have said about us.

All trademarks or brands on this page are registered by their respective owner and are not affiliated with our company, nor do they endorse or sponsor our products or services.
Reviews of
Air Joe Heating, Air Conditioning & Refrigeration
Product or service reviewed: furnace
My furnace broke and received no timely responses from several heating and air conditioning companies. Air Joe responded quickly and dispatched a professional, courteous technician within a reasonable time frame on the same day. He was extremely observant of my overall home and informed me there was a crack in my sump pump piping and leaking when completing my furnace repairs. It was great to see the concern of my home and prevented damage to my finished basement.
Best management staff ever
Best management staff ever compared to other vendors our business has associated with for over the years. Prompt, informative and quick response time. Thanks Air Joe !!
The service guy that came out was nice, polite and very professional along with quick and obviously knew what he was doing. I appreciated that he was honest with me and I didn't feel pressured like he was trying to sell me things I didn't truly need. He went above and beyond what probably was required.
Air Joe evaluated my concerns and did an awesome job converting my 100 year old home from an outdated inefficient hot water boiler system without air conditioning to a lower operating cost central air conditioning system. The care and appreciation of the age of the home was highly noticed as they worked tremendously to maintain the history of our home while accommodating our needs. Great job guys.
Thanks for the recommendation on the Accu Clean air filtration system, it really has helped with my sons allergies. The air is much cleaner !! Thanks for your help.
Quality and Reliable Service
Thanks for providing quality and reliable service for my business and maintaining our homes heating and air conditioning system. You guys always come through whenever I need you for either location.
Nathan H.
Carol Stream, IL
Honest Professional Service
Great honest professional service, I thank my friend Anna every time I see her because of the company integrity your company displayed. I had two prior heating and air conditioning companies out before she referred me to Air Joe after having a great experience with your services. The technician dispatched to my home informed me I only needed a part replaced and not the furnace at this time. He did inform me the efficiency is not the greatest compared to other newer units but it'll be a great idea to plan scheduling the system to be phased out and upgraded. We will be replacing the equipment next year with Air Joe.
Unbelievable service, my problem was pretty much diagnosed over the phone, outstanding. Jason was sent out to check our unit and already knew what to look for before walking in the door. It was amazing and the management staff was 100 percent correct on the problem. Jason informed me the system needed a furnace cleaning as well along with the problem the office diagnosed over the phone before his arrival. Thanks!
Product or service reviewed: Furnace Installation
Thanks for the great installation of our new high efficiency furnace. After showing me the cost savings I wish we would have replaced it a few years ago, it would have paid for itself by now.
Honest, Reliable Heating and Air Conditioning Company
It's a pleasure being a regular customer for Air Joe, so far you have installed three new heating and air conditioning systems in my rental properties and it's really nice and a great relief to network with an honest, reliable heating and air conditioning company.
We have had several heating and air conditioning companies out to our home over the last 2 years and the problem was never resolved. I'm so glad we were referred to Air Joe, you thoroughly evaluated our system and found my furnace was overheating and prematurely shutting down on a safety due to a combination of problems. Since you've made the corrections recommended 3 months ago our furnace has not shut down on the safety error we had happening for the last 2 years and our heating bill has actually lowered. We really appreciate your professional knowledge.
Quality Heating and Air Service
Good quality heating and air conditioning service, Jason was great!!
Thanks Air Joe, It's really appreciated to have an honest company that will evaluate every solution instead of the quick fix of replacing the system. We had two companies out and both wanted to replace our 15 year old air conditioning unit due to our system has had a freon leak. It's amazing how your technician dispatched took and extra ten minutes before writing an estimate for a new system which is what we called you out for to do a visual inspection first of the system. He informed me he would not like to see a unit only 15 years old disposed of unless it was warranted. After his brief inspection he noticed something in one area and recommended a leak check with minor repair. He located the leak, repaired the system and it's been operating great for the past 3 months when before the repair it would leak within 2 to 3 weeks and not cool the home.
I was really impressed with the service and expertise your company displayed and after meeting one the management staff and finding out he was a heating and air conditioning college professor surely was amazing. He explained how the technicians have to go through a rigorous on going training program in house that he instructs along with additional continuous education with factory training for major heating and air conditioning brands. As a current adjunct professor myself I was pleased and highly satisfied with the overwhelming professionalism displayed installing my new heating and air conditioning system.
Edward S.
Downers Grove, IL
Taking Care of My Elderly Mother
I really appreciate your service technician taking care of my elderly mothers AC unit over the weekend, with me living in Florida it has always made me comfortable knowing I could count on you servicing her heating and air conditioning system with me being so far away. I've used your services for years and will always continue to and recommend Air Joe / RT mechanical! Thanks Jason and Darrell!
Kelly J.
FL (Sunshine State)