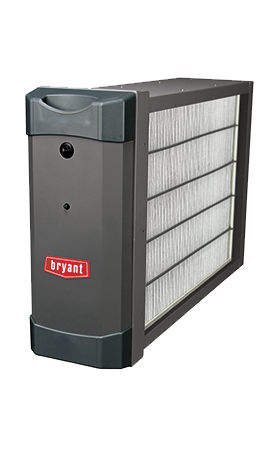 Air cleaners effectively remove bacteria, pollen, animal dander and other pollutants as small as 0.01 microns. That's 18,000 times smaller than the head of a pin. The higher the Minimum Efficiency Reporting Value (MERV), the more efficiently the cleaner removes particles. We offer air cleaners that range from MERV 10 to MERV 15 to meet your needs. For those families that have severe allergies, we also offer Whole House High Efficiency Particulate Arresting (HEPA) filtration systems
We've all heard that air pollution is one of the top five environmental health risks. Studies prove the air in your home can be one hundred times more polluted than outside air. High Efficiency Air Cleaning Systems are a truly effective solution. Our indoor air quality technicians are highly skilled, experienced professionals with extensive training and knowledge in ductwork, ventilation, airflow, and heating and cooling systems. We evaluate your home and determine the proper system for your home that will remove problems from the air in every room.
High efficiency air cleaning systems are installed directly to your heating and cooling system; each time the system runs the air in your home goes through a sophisticated air filtration system capturing and removing dust, dander, mold spores, dust, mites, viruses, pollen, bacteria, smoke, odors and much more. The super clean air is then sent through your ductwork to your entire home. Best of all these high efficiency air cleaners are quiet, easy to maintain and very energy efficient.
It's time for you and your family to start enjoying the cleanest air possible, have a High Efficiency Air Cleaning System installed today by the trusted name in whole house air cleaning technology...air joe Heating, Air Conditioning & Refrigeration.
Professionals in Superior Service not your average "Joe".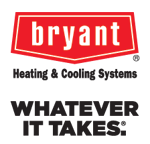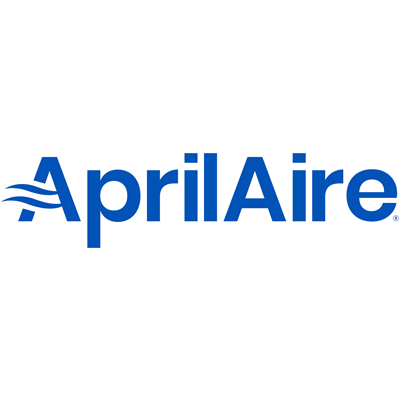 Air Purification Product Offering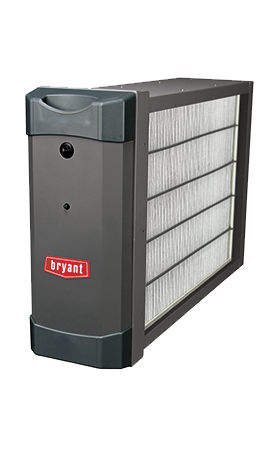 Evolution® Air Purifier
View Brochure
Model Family: DGAPA
Filter efficiency: MERV 15 filtration captures up to 95% of particles
Germicidal rate: Kills or inactivates up to 99% of germs captured
Warranty: 10-year parts limited warranty upon timely registration
Manufacturer's Stated Benefits:
Patented Captures & Kills™ technology
Can clean up to 100 times more air than portable units
Proven effective against 3 common pathogens: human influenza common cold surrogate Streptococcus pyrogenes
Narrow cabinet design for easier installation in tight spaces
Helps protect heating and cooling equipment

Preferred™ EZ-Flex Filtration System
View Brochure
Model Family: EZXCAB
Filter efficiency: Captures up to 65% of particles 1.0 to 3.0 microns in size
Germicidal rate: MERV 10
Warranty: 10-Year Parts Limited Warranty
Manufacturer's Stated Benefits:
Captures up to 65% of particles 1.0 to 3.0 microns in size
Helps protect heating and cooling equipment
Deep pleated filters hold more dust for fewer filter changes
Easy to replace filters